Design work made between 2019 through
2021, while freelancing at the Hip-Hop
label Tommy Boy Records.
My tasks included; artwork design for commercial packages, one sheets, social media banners, digital single artwork, digital album art work, animations and promotional materials.
I started at Tommy Boy as intern and during
that time I also assisted with various artists
and repertoire tasks and playlist curation.
Re-designed playlist covers for Hip Hop Hooray, a group of weekly curated Spotify playlists by Tommy Boy, focusing on Hip Hop hits within in different territories of the world.

Hip Hop Hooray derives from the Naughty By Nature song "Hip Hop Hooray", Naughty being a staple group within the Tommy Boy catalog.
Each cover has an image of the group with colors based off of the territory, except the main playlist cover which uses "Tommy Boy Blue"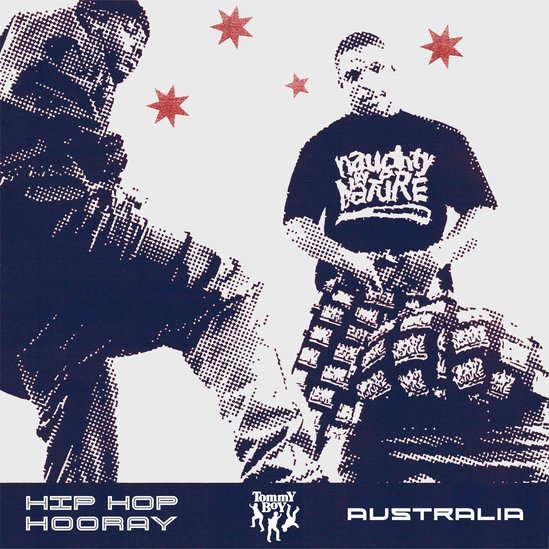 Various playlist covers I designed for

Tommy Boy's weekly curated Spotify playlists.
While interning, I would help curate these playlists. Check them out on Spotify.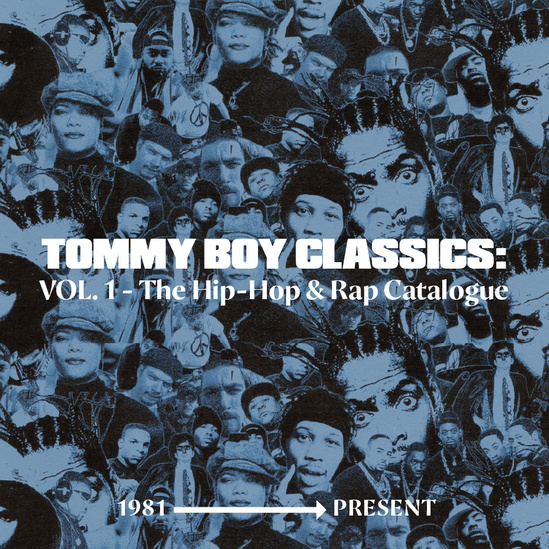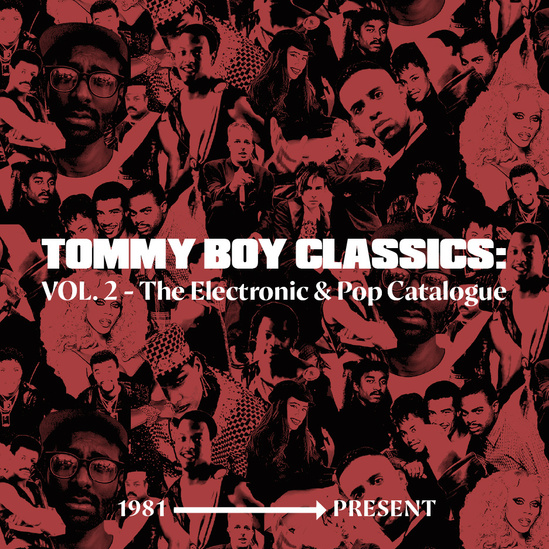 Various digital single artwork covers I designed for Tommy Boy's current artist including Jaeo Draftpick, nÜ nÜ, Tef Poe, and Trizz.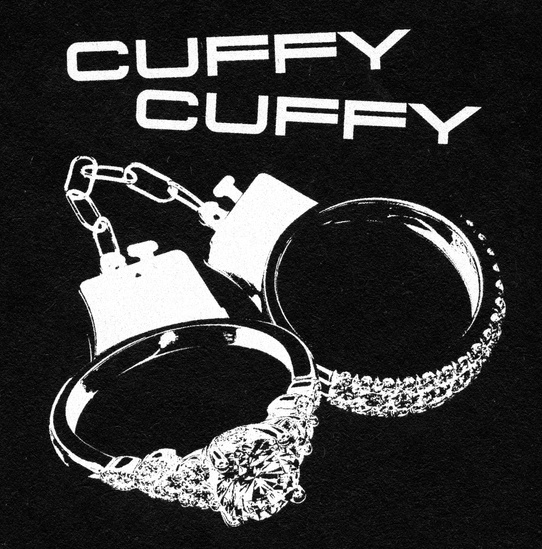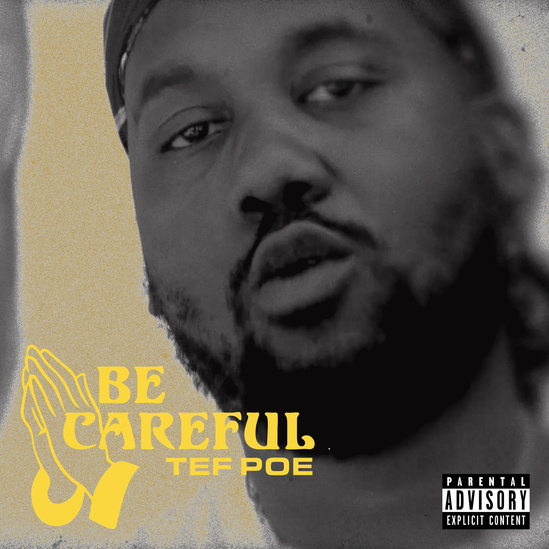 Three digital advertisements I designed for the 25th anniversary reissue of Naughty By Natures's "Poverty Paradise" using assets

provided by the group.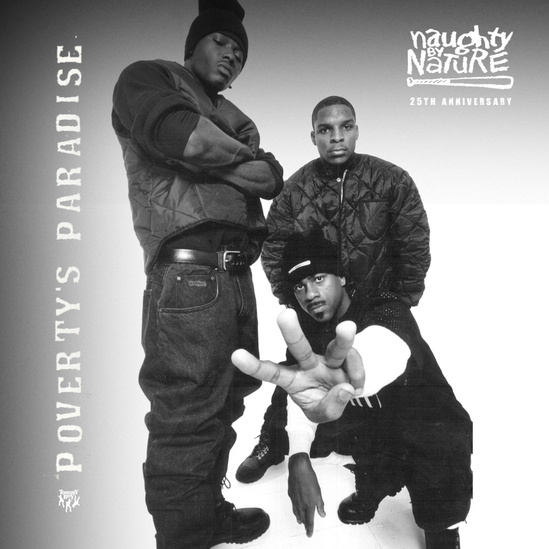 I was brought onto Tommy Boy's team to

work on various projects for the labels
40th anniversary celebration including:

Concepting and designing for the label's anniversary logo, used across packaging, merchandise and social media assets.

Handling of all production design and
layouts, mock ups, packaging stickers
and one sheets for forty vinyl album
releases.

Additionally, I worked on concept
designs for anniversary merch.
I was briefed by the label to create an anniversary logo which combined the original logo with the current logo for the 40th anniversary.


After looking back at four of Tommy Boy's logo variations used throughout the years, I took elements from each design to create an anniversary logo that referenced many different era's of Tommy Boy, speaking to the label's long legacy within hip-hop and music.
I updated the font logo with the typeface, Proza Display, as it spoke to the serif qualities of both the original logo and the current logo while giving a contemporary feel.