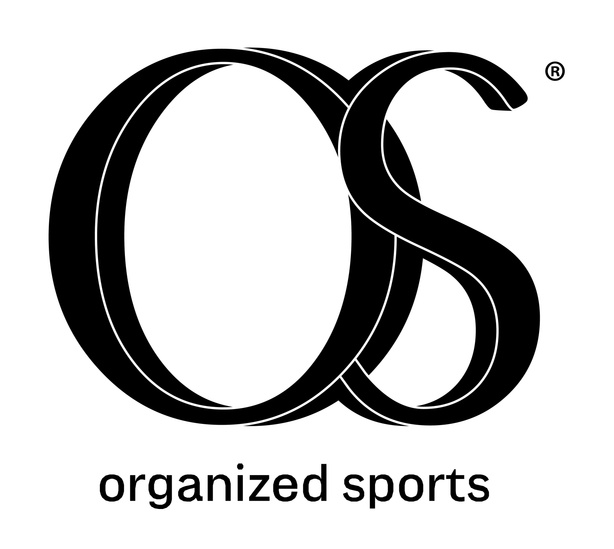 Organized Sports is an ongoing clothing
project established in the fall of 2018.

The process of creating each graphic comes
from a combination of gathered research, collaging, and bootlegging; piecing together
a new and cohesive shirt.

Each garment is designed & screen printed by me.
The following shirts are from the Fall 2018 collection. You can view more capsules and collections on instagram.