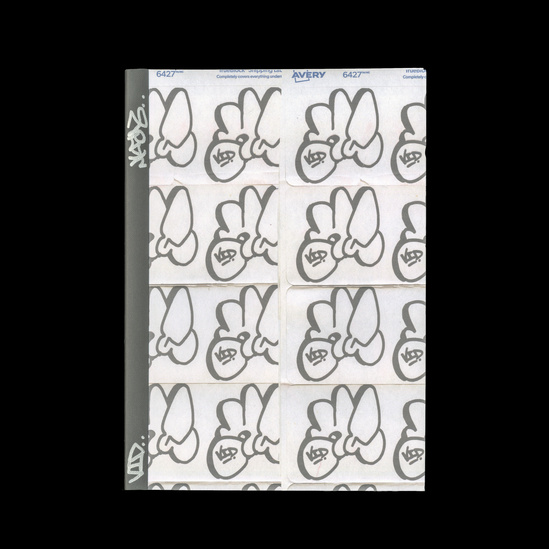 A 24 page zine I photographed, designed,
and assembled, documenting upstate NY
graffiti writer, JKAY and published under Organized Sports.
Printed in an edition of 16 copies,
the zines also includes a two page
interview with the writer, placed in
the centerfold of the zine. The spine
is tagged by JKAY.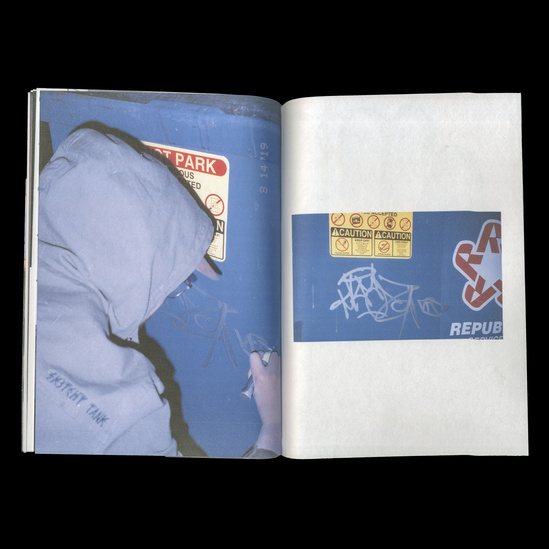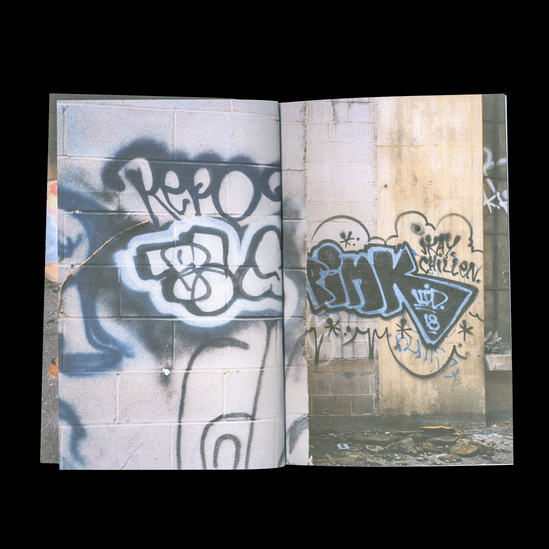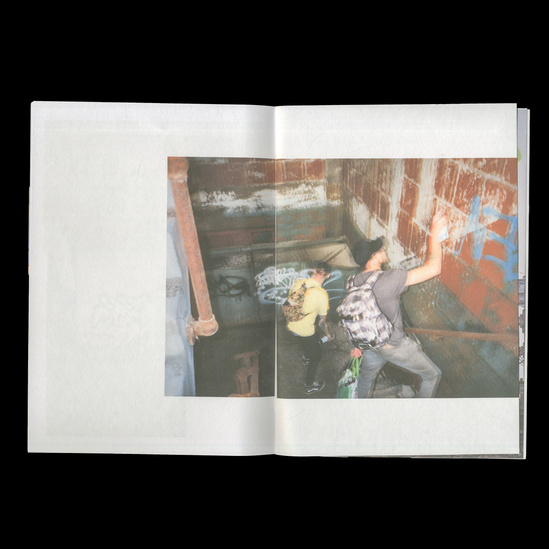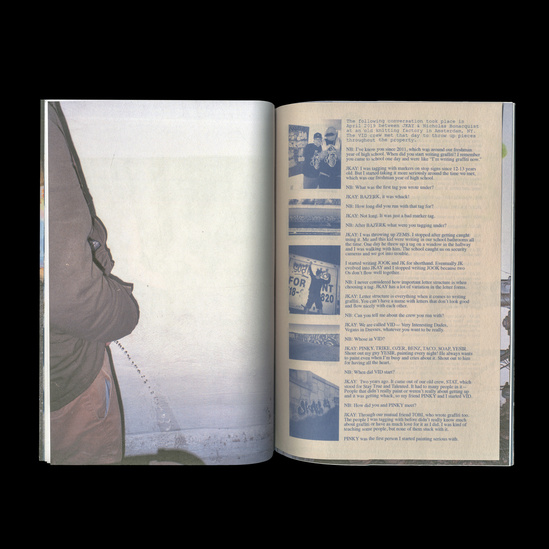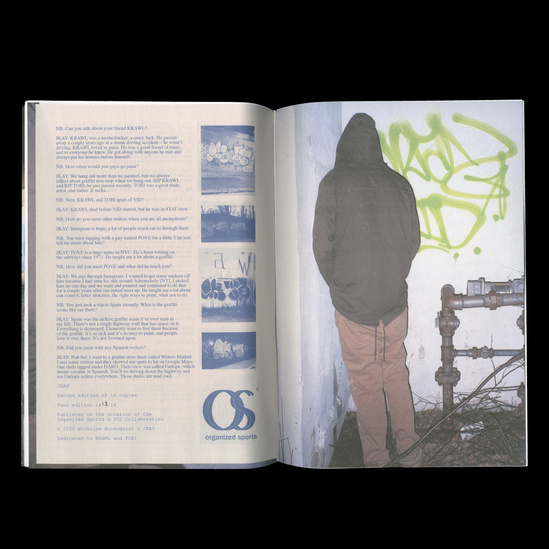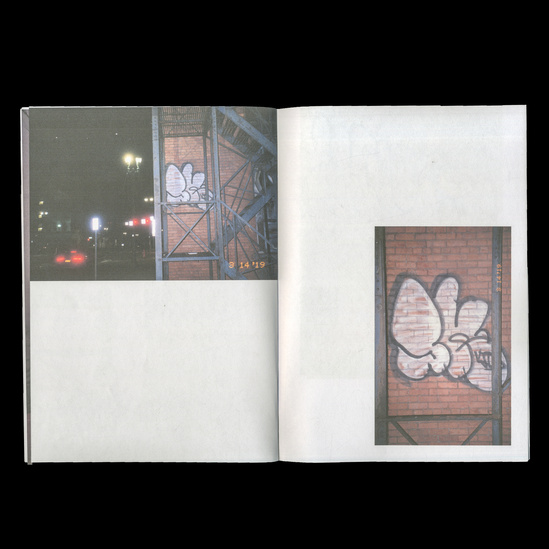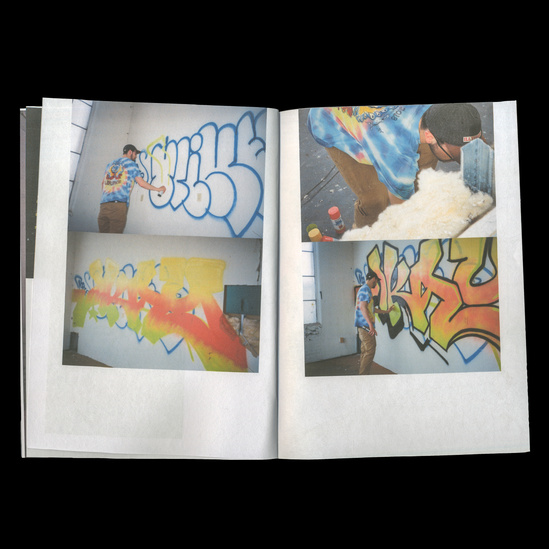 A collab shirt between VID and
Organized Sports was produced for
the release and features lettering
by HEST of VID on the front and tags
of the entire VID crew on the back.
VID is a graffiti crew started
by JKAY back in 2017.